Erectile Dysfunction
and
Treatments

when  you have a bent penis


last updated July 14, 2022
6:09 pm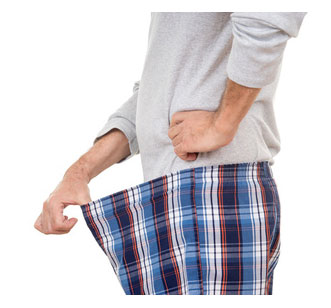 "What about erectile dysfunction

and treatments
when you have a bent penis?"

This is an excellent question. And,more men should ask it before jumping into using all kinds of sexual stimulants that may cause them harm, and, that they may not actually need.

If you have developed ED shortly after your bending became a serious issue, there is a very good chance the bending itself is causing the ED.

Jumping into the usual drug, herbal, injectable, etc... treatments can be a HUGE mistake. And, it may cause you serious health problems.
Forget About
Erectile Dysfunction and Treatments
at least for right now


Yes, forget about erectile dysfunction and treatments if you now have a bent penis that caused your ED.

Why?

Four reasons:


1)   What good is a hard erection if it's so bent that you can't use it anyway?

2)   Erectile dysfunction treatments may not be able to make you hard because of blood leakage due to the bending

3)   Erectile dysfunction treatments, specifically drugs and "herbal" compounds, come with the risk of some very serious possible side effects. Like blindness and death. Yes, for real. Blindness and death. Read the insert that comes in the package. Side effects that you probably don't have to risk.

4)   Most Important: Once you get straight again, you probably won't need any erectile treatments.*

* provided the bending caused the ED, and, providing the straightening was done with a non invasive method
The Right Treatment
for a bent penis


Let's take a look at those four items in more detail, one at a time:


1)  What are you going to do with an erection that is hard but so bent that it is useless for intercourse?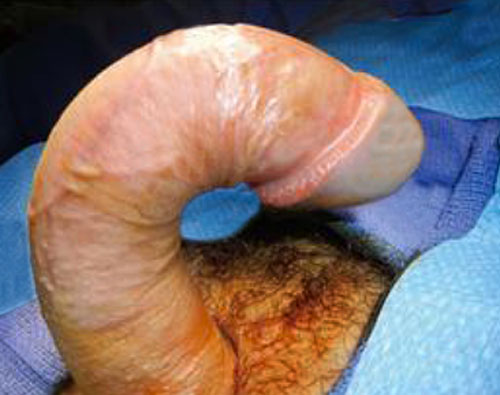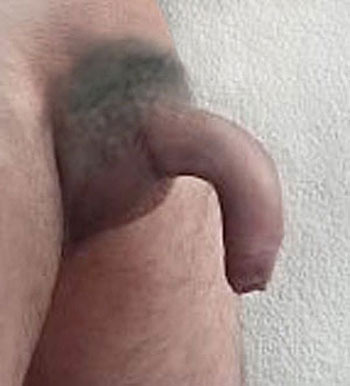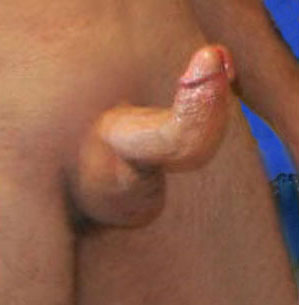 Nothing. You can't even masturbate decently with an erection like that. Forget about intercourse.

Yes, just getting an erection again, a hard one, gives us a sense of relief. A sense that we are OK. Right? A sense that not everything has gone wrong down there.

But seriously, when the bending is so severe, what are you going to do with that thing? There's nothing you really can do.


2)  When you have ED that is caused by a bent penis, an erection may not be possible. Even with the most potent drugs. The blood may not be able to enter the shaft adequately, and/or it may be leaking out as soon as you get an erection.

"The plaques may impair blood flow into the penis. As a result, there isn't enough blood for a firm erection.

The plaques may cause blood to leave the penis too quickly, making the man lose the erection."

reference: International Society for Sexual Medicine

 

3)  When it comes to erectile dysfunction and treatments, the side effects from ED medications include, and are not limited to:


Headache


Flushing


Upset stomach


Abnormal vision, such as changes in color vision (such as having a blue color tinge) and blurred vision


Stuffy or runny nose


Back pain


Muscle pain


Nausea


Dizziness


Rash"

reference: Viagra.com





Most Common Side Effects of the Medications:



 Headache: 10-15% (depending on the drug and dose)


 Stomach upset: 4-10%


 Flushing: 2-11%


 Back pain: 2-6%


 Nasal congestion: 2-4%


 Blurred vision: 2-3%


 Flu-like symptoms: 2-3%
reference: psychologytoday.com



Most Serious Side Effects:


Death. Heart attack or stroke.


"March 14, 2000 (Anaheim, Calif.) -- New research shows that 522 patients have died while taking Viagra (sildenafil) in the first year the drug was on the market. Since its introduction in March of 1998, more than 12 million prescriptions of the blockbuster treatment for erectile dysfunction (ED) have been written. There are continued concerns that the drug could trigger heart problems in some users; already it is not recommended for patients taking nitrates for this reason."

reference: webmd.com

"An erection that will not go away (priapism). If you have an erection that lasts more than 4 hours, get medical help right away.
If it is not treated right away, priapism can permanently damage your penis


Sudden vision loss in one or both eyes. Sudden vision loss in one or both eyes can be a sign of a serious eye problem called
 non-arteritic anterior ischemic optic neuropathy (NAION). Have any sudden vision loss


Sudden hearing decrease or hearing loss. Some people may also have ringing in their ears (tinnitus) or dizziness."

reference: Viagra.com



Yes, most men seem to be able to use these drugs quite safely. But, there are a number of men, especially those men with heart conditions, that can not use them safely.

Is it worth the risk? Especially if you find you don't need them?



4)  This is the best one. Our favorite: If a Peyronies bent has been the cause of the ED, once the bend has been straightened, using a non invasive method, the ED usually disappears "like magic".  Yes the erectile dysfunction disappears with no other treatment.

Why?

Cause and effect. Remove the cause and the effect usually disappears.

So much for erectile dysfunction and treatments when you have a bent penis.
CONCLUSIONS
Erectile dysfunction and treatments when we have a bent penis. What should we do?

From our research and our point of view: Nothing. Until your penis is straight again.

Why risk the possible, sometimes tragic, side effects of drugs, herbs and other medications if it's not necessary?

A severely bent penis that is hard as a rock is going to be useless to you anyway. Correct?

If you are really concerned about erectile dysfunction and treatments why not try straightening first? With the simplest, safest, least expensive, non-invasive, medically endorsed and doctor recommended method? It's called penis traction therapy (PTT). We think you'll be more than pleasantly surprised.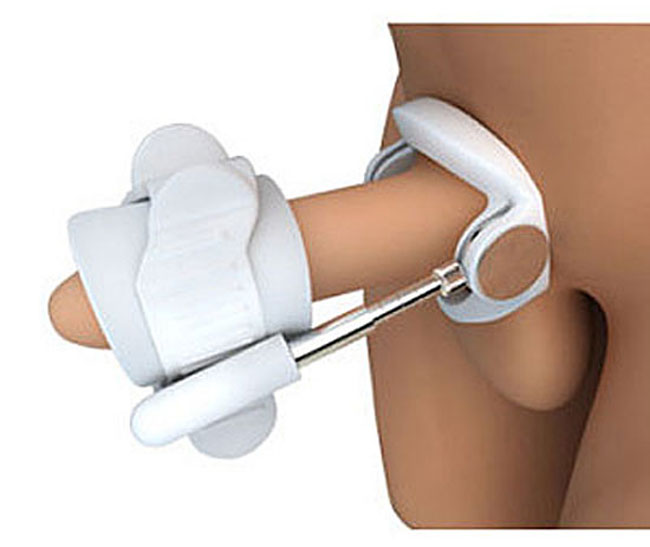 "Penile stretching (penis traction therapy, PTT)
is an effective therapy for PD."

ref: Sexual Medicine Reviews, International Society for Sexual Medicine
Penile Stretching as a Treatment for Peyronie's Disease: A Review
https://www.smr.jsexmed.org/article/S2050-0521(18)30118-5/fulltext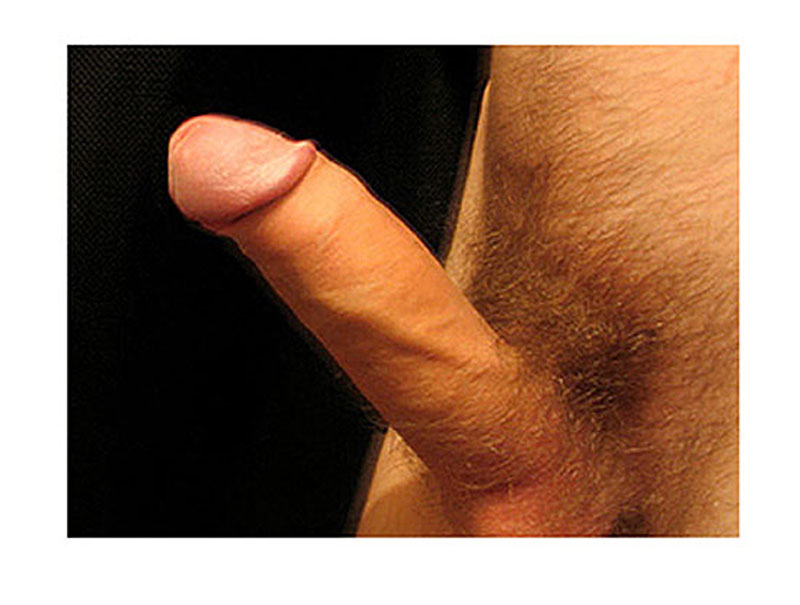 Be Well.....

~ William