What About
Penis Implants
for a bent penis with erectile dysfunction? - 2023



What about using penis implants when a bent penis has caused serious erectile dysfunction?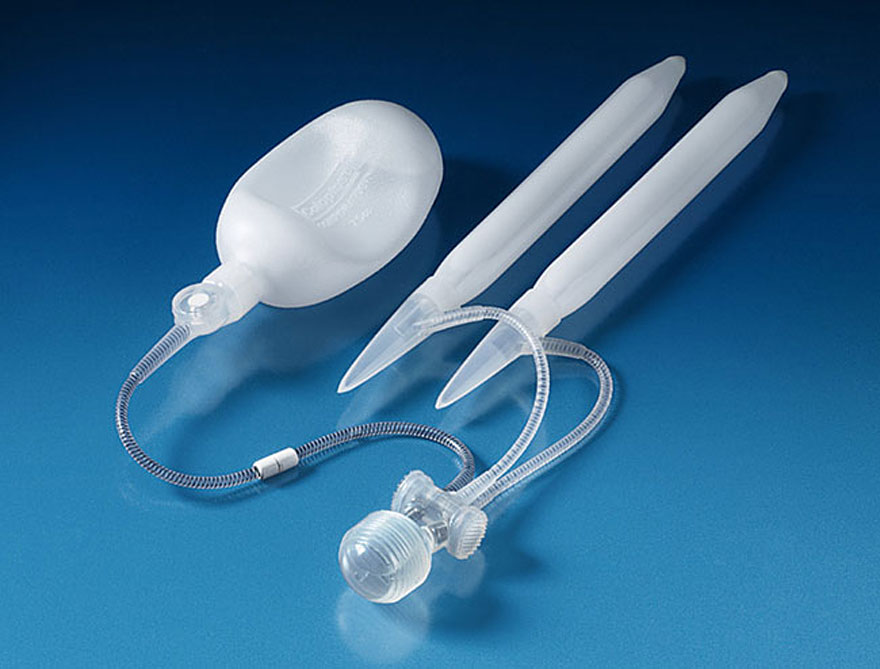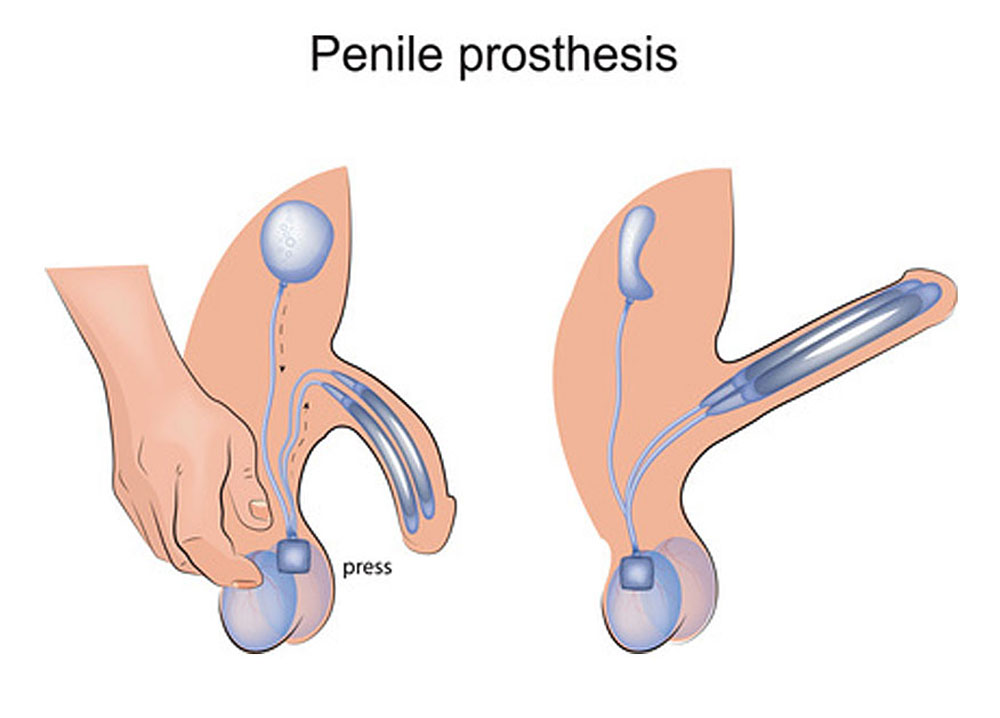 Whew! This is a powerful topic. And, unfortunately, many men have jumped into an implant much too quickly. With huge regret.

For men with a totally useless or non existent erections penis implants often seem like a great thing. Erection on demand. Any time. Any place. Wow.

Sometimes implants are. But, too many times a man will go through this procedure needlessly just because he didn't take the time to understand anything about his erectile dysfunction and what caused it.

Remember: If your bent penis is the cause of erectile dysfunction, simple straightening may be all you need to regain your sexual power.

Yes, just simple straightening. That's all.
Penis Implants
are

A Serious Irreversible Surgery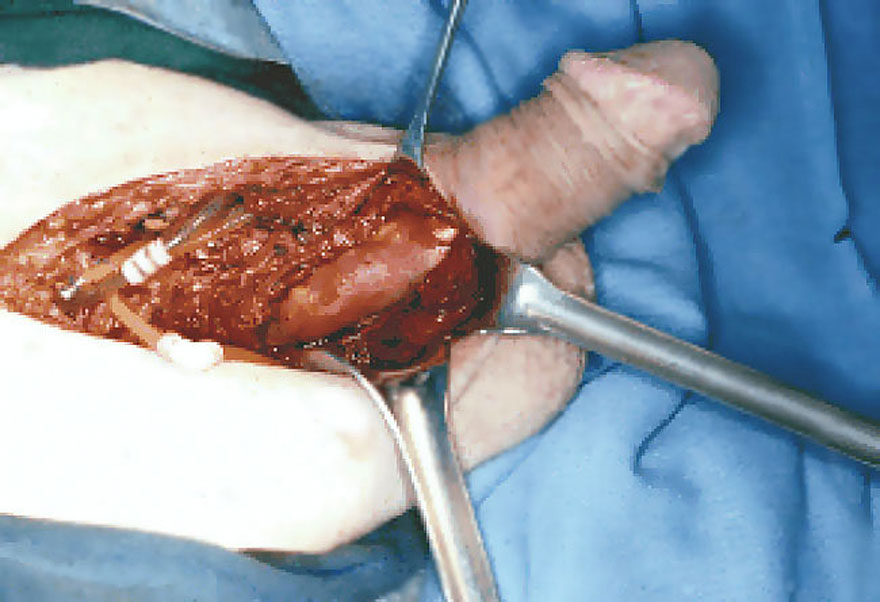 Penis implants will give a man a mechanical erection. On demand. The erections will look fairly, and function decently, BUT:
You will never be able

to

get a normal erection again.

Ever.
What Happens
Inside Your Penis


Penis Implants are a mechanical device that replace the normal erectile chambers in your shaft.

Your erectile chambers will be removed before the device is set in place.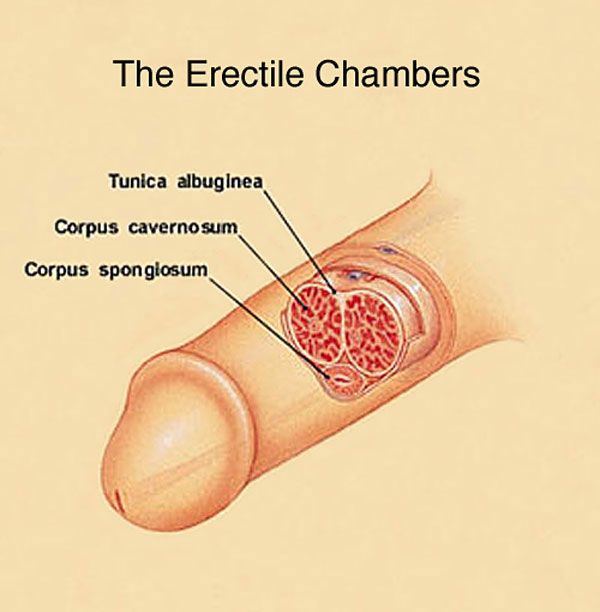 You will have a mechanical pump system put in your body.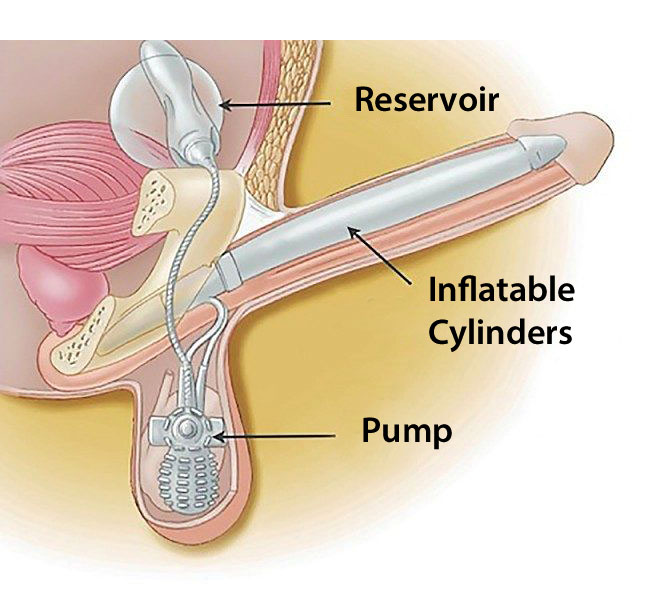 If there is any mechanical failure in the years (or months) to come, you will require further surgery(s).

Here is a link to a video of a penis implant in use:  Penis Implants Video

Do you really want to rush into one of those?

Yes, it works. But, we think that's a pretty dreadful thing to do if it's not necessary.
Who
Are Penis Implants
Good For?


For some men penis implants can be a very good thing. A man with a very debilitating health condition, that totally prevents erection (such as advanced diabetes) can continue intercourse with his spouse when it would otherwise have been impossible.

For men who can never get an erection, maybe because of a radical prostatectomy (complete removal of the prostate gland), penis implants will enable that man to have intercourse again at will.

I believe this is the main function and goal of these devices.

But, to use one unnecessarily seems extremely foolish. Especially if your current ED is being caused only by the bending.
Erectile Dysfunction
caused by
A Bent Penis


Here at Bent Penis Org, we think modern sexual education is so insufficient. And, it makes many of us do some very stupid things. Yes, stupid. For example:

First:  Why have a surgery to correct a bent penis when simple Penis Traction Therapy (PTT) will straighten about 99% of bent penises effectively? With NONE of the terrible possible surgical side effects.

Second:  Why rip out your natural erectile chambers when the only necessary treatment is straightening the bend?


Yes, there are men who will need penis implants to ever have an erection again.
Almost ALL men with ED caused by a bent penis
can reverse the ED just by straightening the shaft out again
with a non invasive method.
The Safest and Most Effective non invasive method is called Penis Traction Therapy (PTT). Traction therapy is medically endorsed and doctor recommended.

So, please, hold off on any kind of radical surgery until you've straightened yourself out.
Why
All The Stress On:
"Non-Invasive"?


The reason we are so strong on the point of non-invasive straightening is that the invasive procedures, surgery and injections, can make existing ED worse, and, even be the cause of ED thereafter.
How Long
Do Penis Implants Last?


This is a really great question that most men do not ask:

How long will the implant last?

According to the Mayo Clinic:  "The 10-year device survival is between 60 and 80 percent."
reference: "Penile Implants" Mayo Clinic
OK. So, after 10 years, if everything goes perfectly, you're looking at another surgery.

This is if everything goes well. If you have any mechanical breakdown before then (just like the man in the video above).... You can figure that out very easily.

Penile implant surgery should only be used as a last resort and where absolutely necessary.
What Are
The Surgical Risks?


"No surgery is totally free of possible complications. Complications associated with penile implants include:


Uncontrolled bleeding after the surgery (this condition may require an additional surgery)



Infection



Scar tissue formation



Erosion (of implant)



Pump or reservoir displacement



Mechanical failure"


reference:  "Surgical Penile Implants: Risks / Benefits", clevelandclinic.org
CONCLUSIONS
1)  The whole purpose of this article is to let you know that penis implants are a very serious surgery. They are not to be taken lightly, or, jumped right into without very serious thought and consideration.

2)  The surgery is irreversible. You will never be able get a normal erection again. Ever.

3)  Most Important:
Ed caused by a bent penis

is usually reversed (disappears "like magic")

once the shaft is

straightened with a non invasive method.


4)  The Safest and Most Effective, medically endorsed and doctor recommended method is Penis Traction Therapy.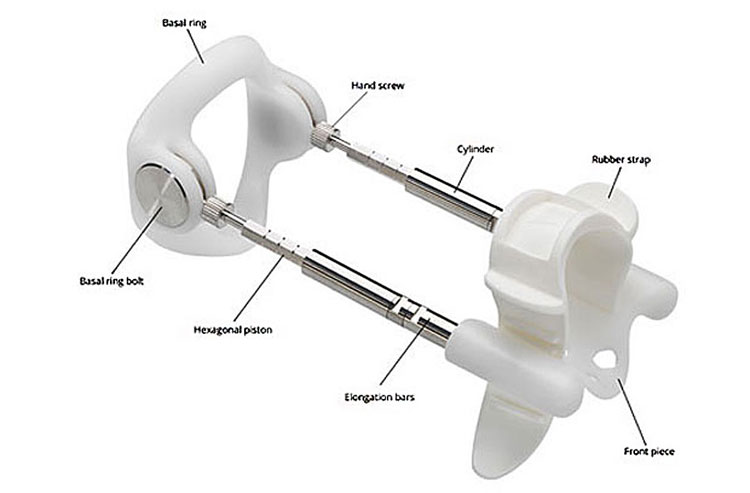 Please, do yourself an enormous favor:


If your erectile dysfunction came about right around the time your erections stared bending, or shortly thereafter, get yourself straight (with a non invasive method) before you consider penis implants.


Remember:  If severe penile bending is the cause of your ED, after non invasive straightening, you will probably find the erectile dysfunction disappears "like magic".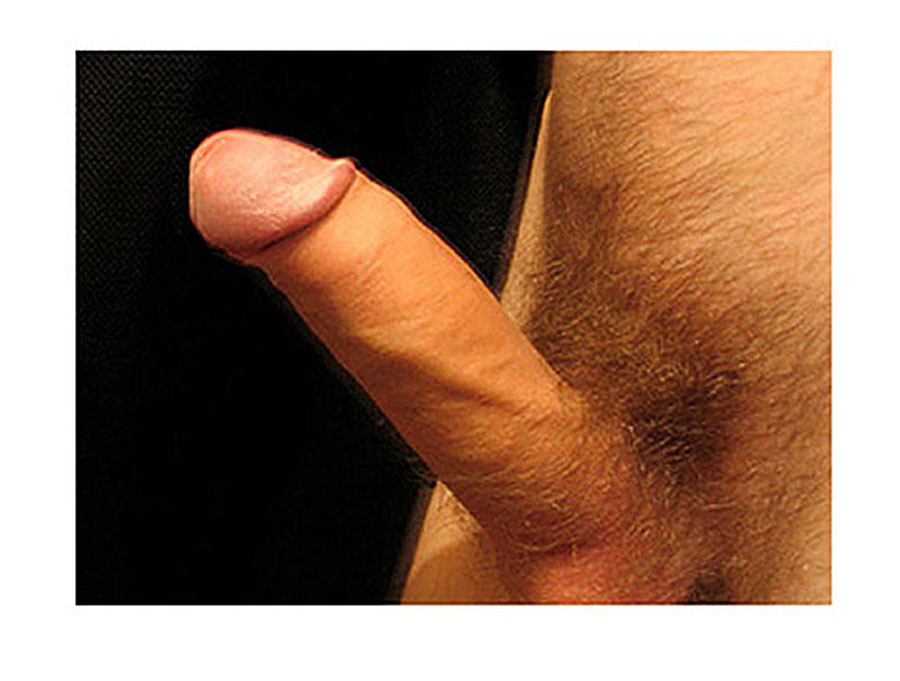 Be In Good and Lasting Health.....

~ William (editor)